As a parent, what do you need to know about tree safety?
A tree-lined backyard is great for the whole family, especially living in the city. Kids benefit from the shade and oxygen of trees, having nature close by, and having a safe outdoor space to play. But what do you need to know about parenting and tree safety to make sure your trees and yard are safe for your little ones?
Check out our top tree tips for kids and parents.
Yard Safety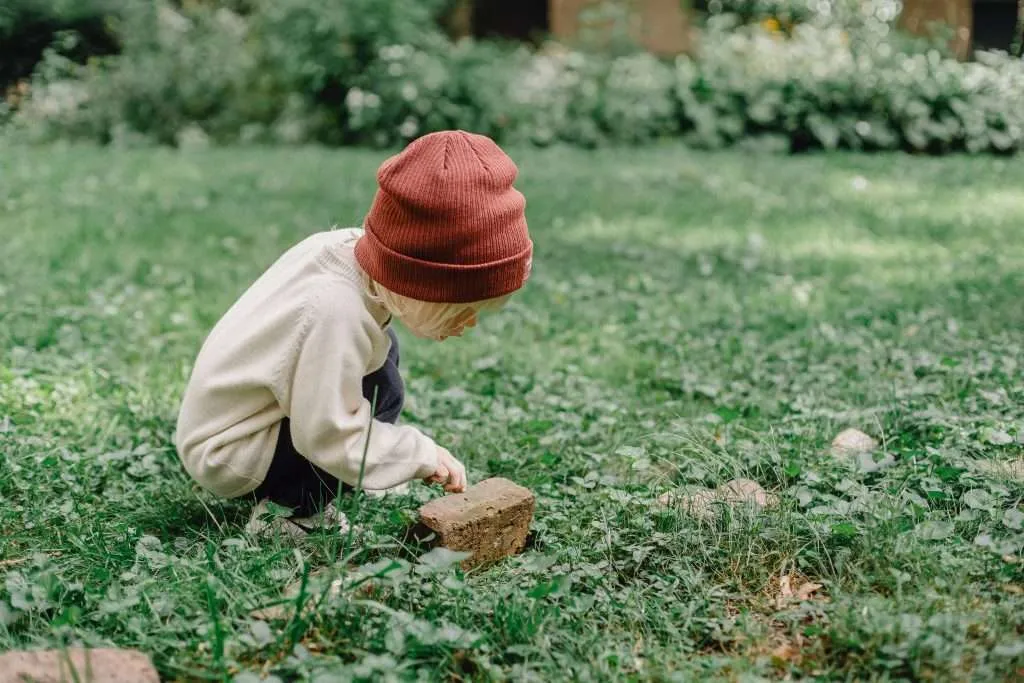 The first steps are the simplest. Always ensure young children are supervised, and that you've examined your yard for potential hazards. Make sure kids are kept away from features like pools or a hot barbecue or fire pit.
At the start of the summer season, make sure any decks, lawn furniture, playscapes and other features children will use haven't incurred damage over the winter. Snow, ice and time can cause boards to rot, splinter or break.
Branches and Tree Safety
With small children around, you need to be extra cautious about the maintenance of your trees. You should regularly inspect trees over the house, yard, garage, and other areas for any signs of decay or damage.
It's a great idea to have your trees pruned regularly to make sure there are no signs of damage or disease, and that any dangerous branches are removed. To check for signs of damage, look out for trees or branches with a lack of leaves or discoloured leaves, browning or dust on branches, and cracks or breaks in branches.
You may find individual unhealthy branches on a green and healthy tree. These branches should be removed as soon as possible to avoid the risk of them falling in a storm, strong winds, or other conditions.
Remove Dead Trees
Small dead or dying trees may not always be a priority for adult homeowners to remove. These can be a hazard for young children, who may try to climb on or hang on brittle bark that could snap easily.
Your yard may also have stumps from previously removed trees. These can be a tripping hazard for kids running around a yard. They can also attract pests like termites. Especially with kids around, it's a good idea to do stump removal or stump grinding in your front and back yards.
Climbing Trees
Do you have a future arborist on your hands? Climbing trees is a lot of fun for most kids — it may be how many of us arborists got our start in the business! Despite the risks from falling, experts say it's a reasonable way for kids to exercise and to learn calculated risk-taking.
But a group of avid young tree climbers is even more reason to make sure your trees are well-maintained. Kids don't tend to be the best judges of whether a tree is safe or in good shape, so it's up to you to verify that any tree that may be a temptation is stable.
Hazards From Plants and Berries
Any parent knows kids love putting things in their mouths, and trees and plant matter are certainly no exception. Some tree species are benign for local birds and animals to eat, while others may look especially tempting to young eyes. What should you know about tree safety and poisoning before your kid takes a bite out of something in your yard?
Some trees and shrubs common in Ontario yards to look out for include:
Black locust
Buckthorn (berries)
Burning bush (all parts)
Chokecherry (seeds)
Gingko
Hemlock
Horse chestnut
Hydrangea
Juniper (berries)
Rhododendron (all parts)
Wisteria
Yew
The Ontario Poison Centre recommends knowing the names of all plants and trees found in your backyard so that you can identify what your child may have consumed in the event of any problem.
Hazardous Tools and Substances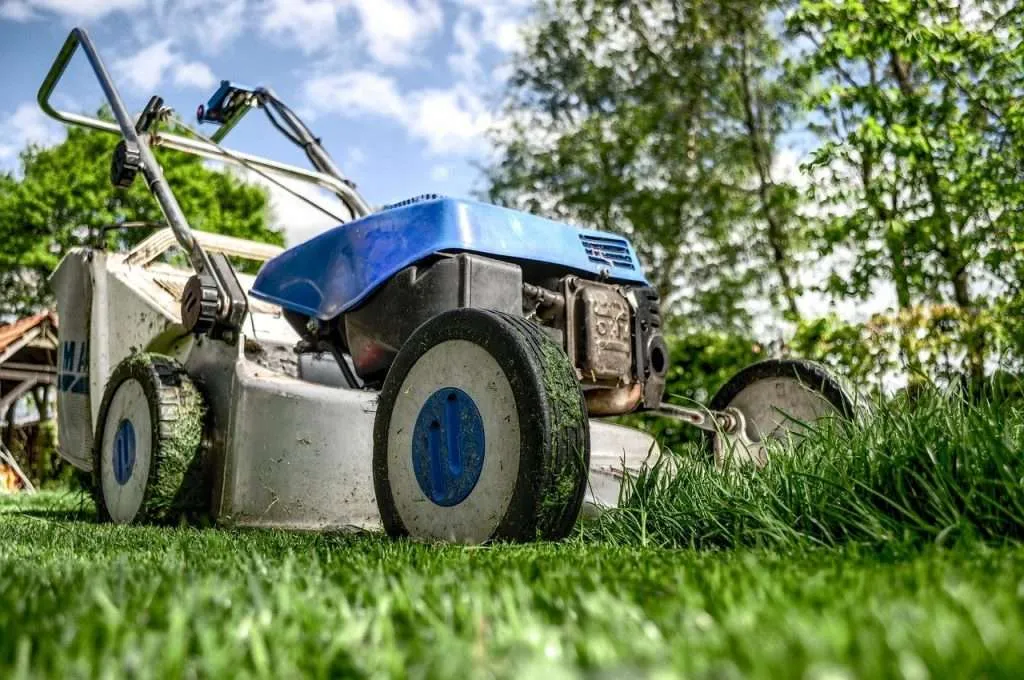 You may rely on tools like clippers, lawn mowers and saws to keep your garden maintained, but you'll want to ensure those tools stay out of reach of small hands. Also make sure any pesticides, insecticides, and other garden chemicals are stored safely in a space that's off-limits to your children.
If you're having any heavy work done in your yard, whether you're doing it yourself or have hired a Toronto arborist, make sure kids are kept safely away from work areas and equipment is out of reach.
Does your Toronto backyard need tree care to keep it safe for its youngest users? Call Vista Tree today for tree pruning, tree removal and stump removal needs.