44 Crockford Blvd.
Toronto, ON
Request a Free On-Site Assessment
Latest Articles - Tree Care Tips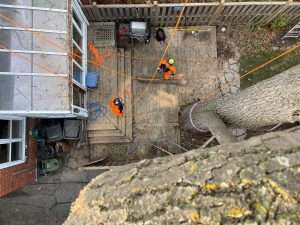 Experiencing a neighbour's tree falling onto your house can be an incredibly nerve-wracking and daunting situation. In addition to dealing with the immediate aftermath of the incident, you'll also have to consider potential legal and insurance implications. In this comprehensive blog post, we will delve into various aspects related to having a neighbour's tree fall
Read More »
This is the biggest and most comprehensive list of tree services near me, arborists near me and all the tree companies, professional arborists and others operating in the City of Toronto.
Read More »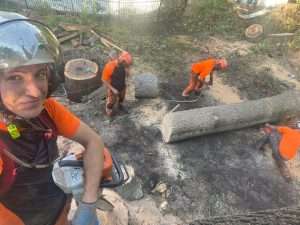 What is the cost of tree trimming in Toronto? Some people can be caught off guard by the price of tree care, but here's why tree maintenance is cheaper than you think.
Read More »