Emergency Tree Work, Hazardous trees and Storm Damage
What kind of storm damage happens to trees?
After a storm, you need fast, efficient service for storm damage tree cleanup, tree removal and clearance. Clearing up small, loose branches or leaves on the ground is safe. But for any bigger jobs, it's best to have a tree care professional look after it.
Whether they happen in winter or summer, thunderstorms, wind storms and ice storms can cause broken branches, hazards on a home or vehicle, splintered trunks, uprooted trees, bark removal, and other issues.
Toronto and the GTA are seeing an increase in the severity of all types of storms, leading to more tree damage. Vista Tree can help with emergency storm damage cleanup of fallen and damaged trees after a storm.
Trees can blow over, experience stem failure or twisting, or be hit by lightning in a storm. An arborist can assess whether your tree needs to be removed following storm damage, or how to preserve damaged trees.
Do you do emergency tree service?
Dealing with climbing, large or dangling limbs, or chainsaws is dangerous for homeowners. Our arborists can assess the best way to help your damaged tree. After damage happens, your tree may need pruning as well. This ensures that dangerous branches are removed, and that new growth occurs in a healthy pattern.
Split forks following a storm may be repairable with pruning or cabling. We can also help with issues like repairing wounds in trees, or helping upright a small uprooted tree. With large trees where removal is required, we can help with the tree removal and stump removal. Calling in an arborist means that we'll remove any branches, wood and debris for you.
We know time is important to you, and we prioritize storm clearance affecting your home, entrances, and sidewalks. Vista Tree's storm removal and hazard clearance services keep your house, yard, walkways, outbuildings and play areas safe for your family.
Don't put yourself at risk trying to clear branches yourself — contact Vista Tree now for your storm clearance needs.
Years of specialized training and practical experience delivering tree services to discerning clients. The expertise to take your project to completion. 
The best solutions for your tree problems, whatever they may be. From first contact to clean up, we deliver friendly, responsive service the whole way.
Our tree care is guided by the most rigorous scientific and safety standards in the industry. Our attention to detail and care for your property is second to none. 
If you have storm damaged trees or hedges, call us any time to schedule an assessment ASAP. If this is an emergency, please contact us at 416-757-0505.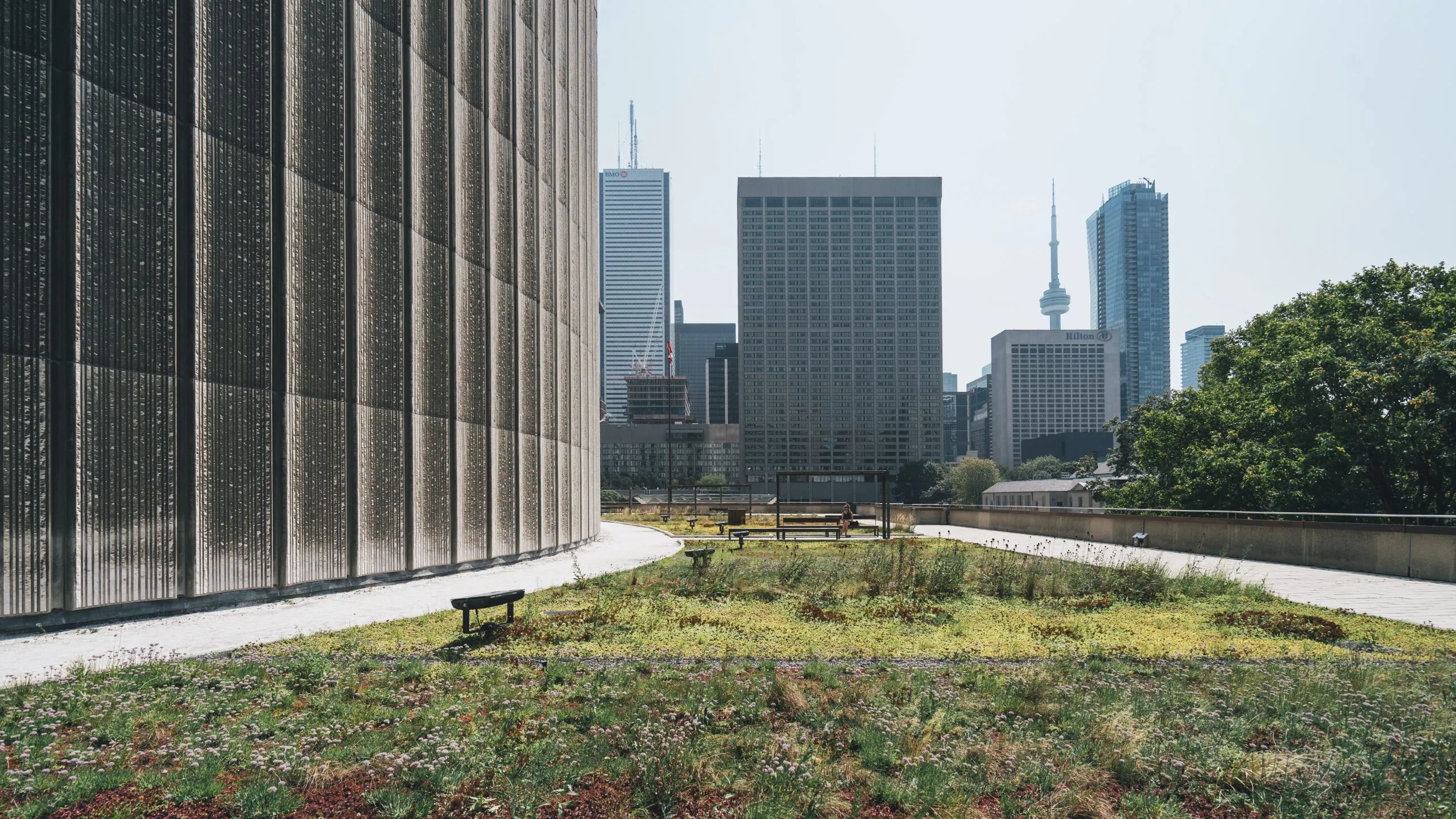 Do you manage condo tree maintenance in Toronto or the GTA? Typically, this job falls to the property manager, and trees can often fall by ...